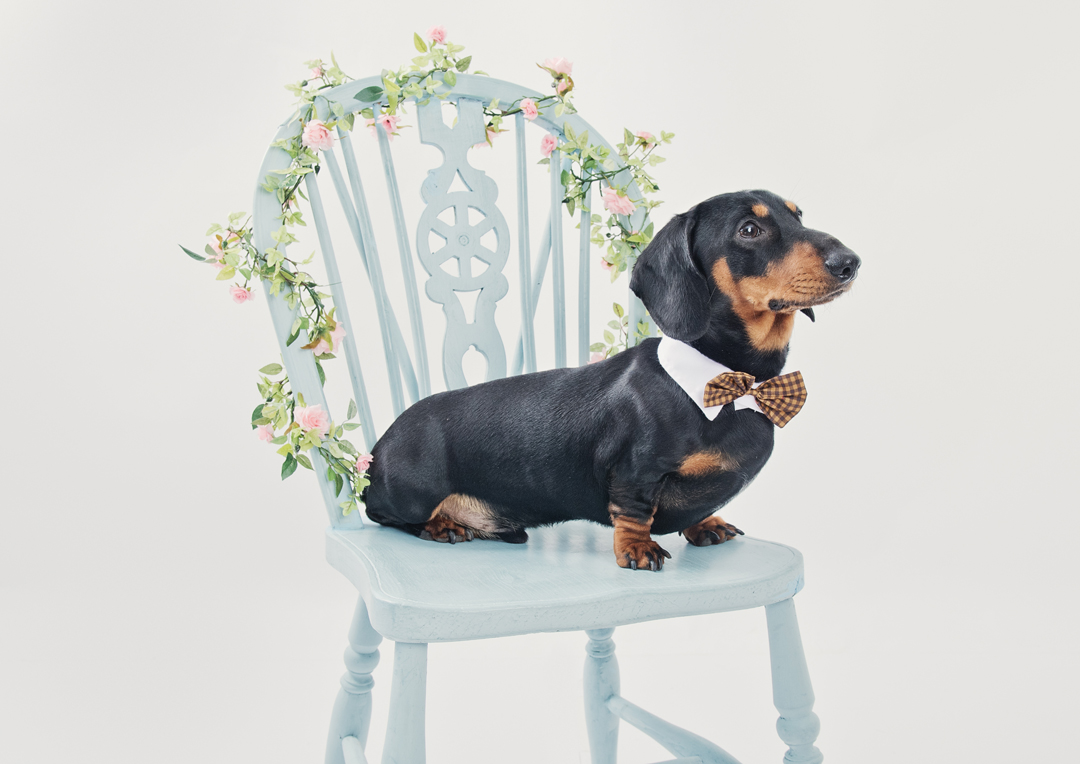 How to Prepare for Your Pet Photo Session
Photography is all about capturing the moments that matter most to you, holding onto memories for years to come. So, what better way to celebrate your love for your pet than with a professional pet photo session?
If you've never had professional photos taken of your pet before, you may be unsure how to prepare. After all, pet sessions are quite different from family or other portrait sessions. For one thing, you don't have to worry about dressing a pet like you do a child, but there are plenty of other things to take into consideration.
That's why I put together this handy guide on how to prepare for and get the most out of your pet photo session!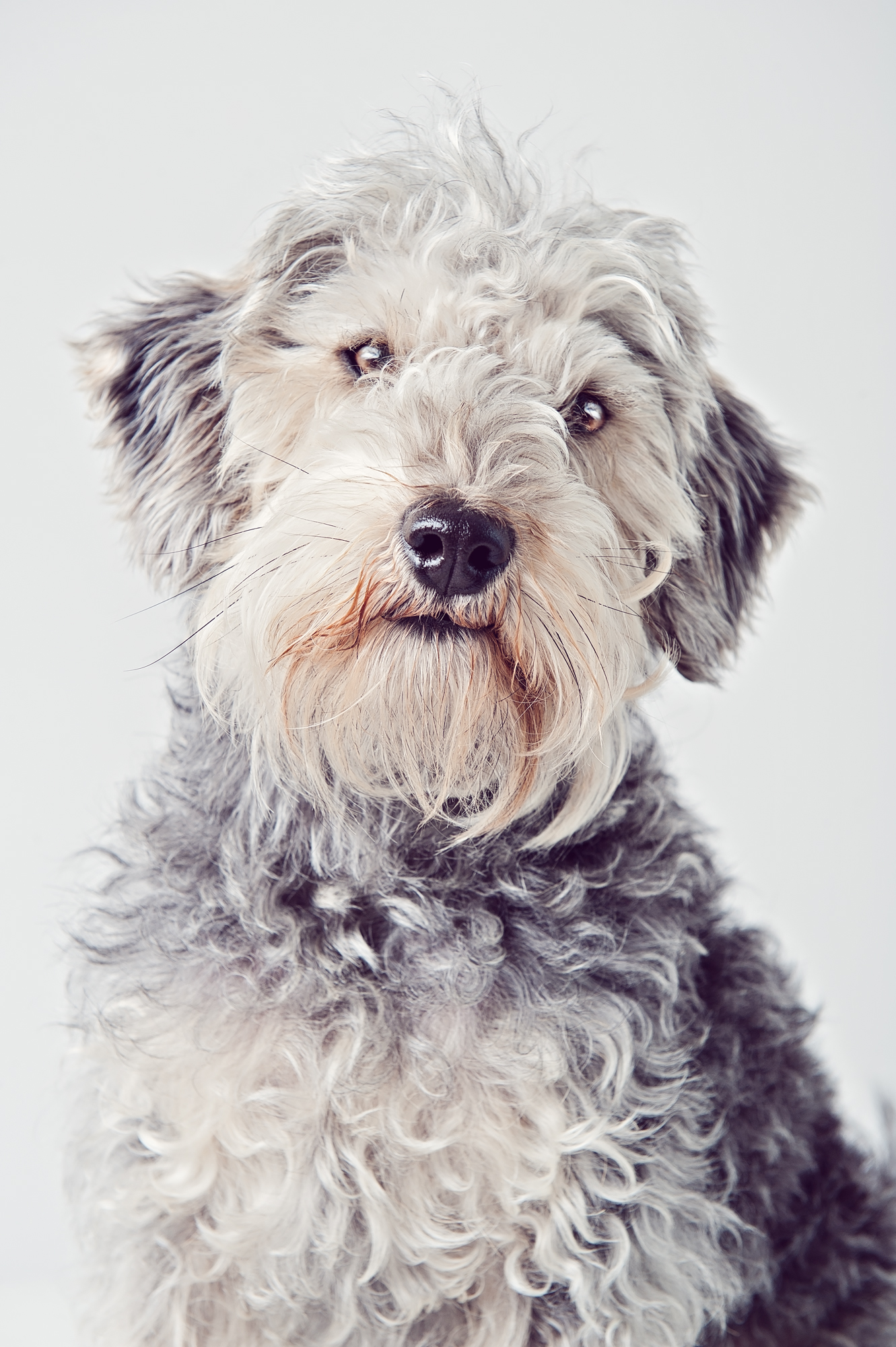 Walk it out­—or take a nap
.
You want your furry friend to feel relaxed during your session, so take them for a nice long walk the morning before. Getting some exercise is especially important if your dog is high-energy. The more they run around, the harder it will be to capture images that aren't blurry.
 However, if you have an older dog who is more low-energy, they may just need some time to rest and sleep before their session. Know your dog's personality and what works best for your pet, and plan accordingly.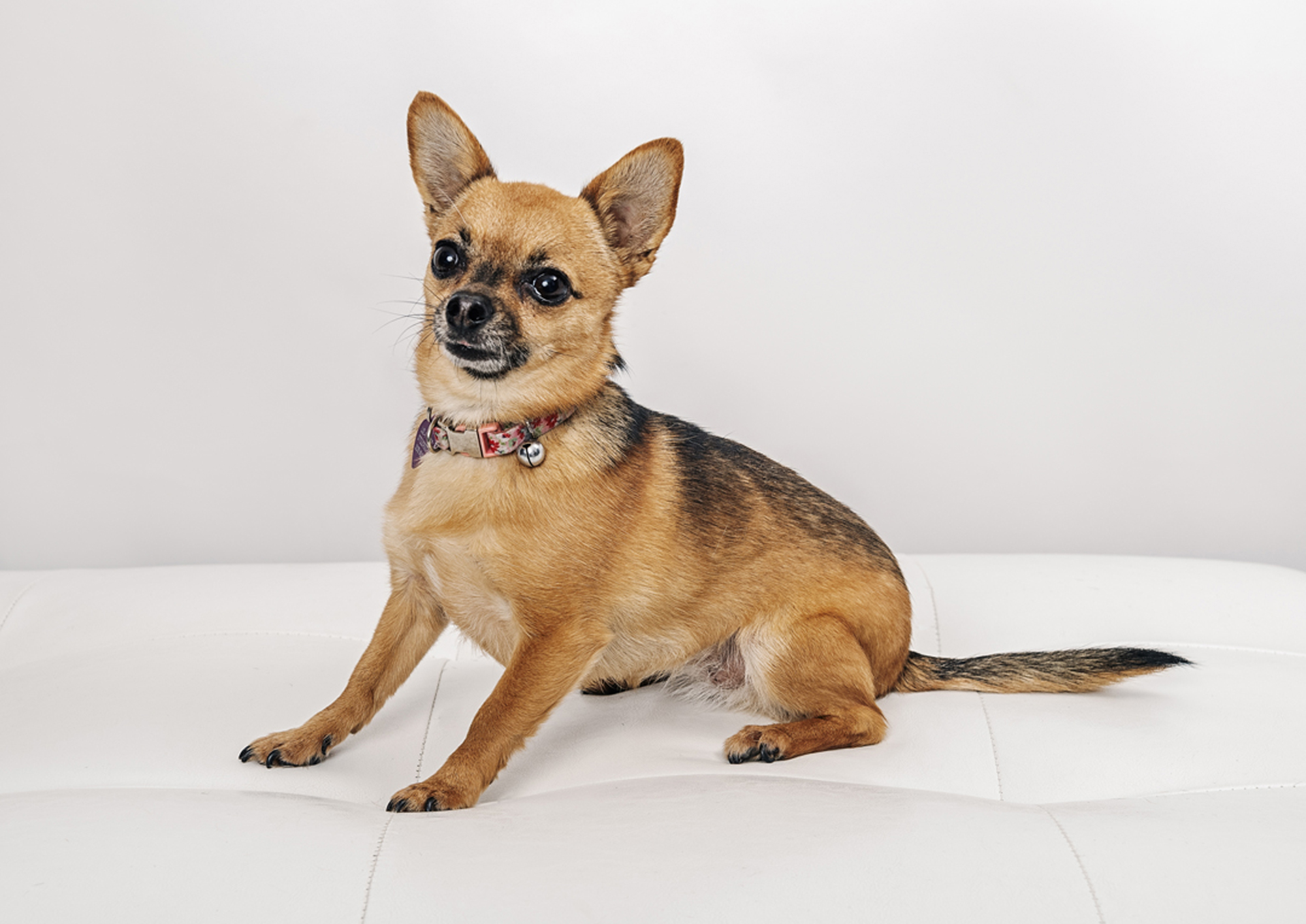 Pack a bag
Besides favourite treats and toys, pack some water and a bowl, bags for picking up waste, a brush for grooming, and your best collar and leash. If the only collar and lead you have is looking kind of rough, you may want to pick up a new one, as it may appear in some of the photos. You can decide if you wish to leave the collar on or off for the photos for studio sessions.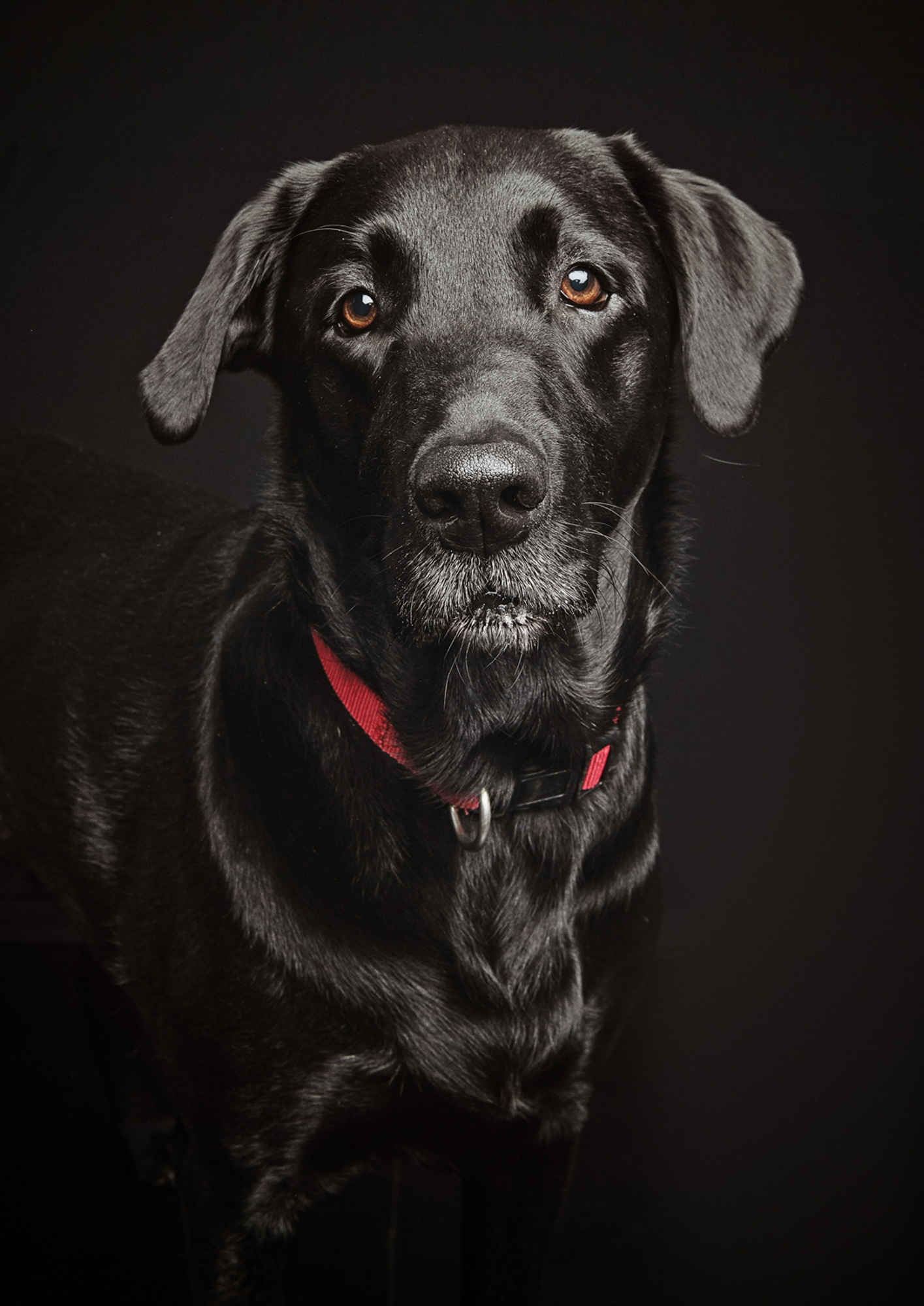 Bring a few favourite things.
Before your session, pack a bag of your pet's favourite toys and treats. A little reward can go a long way in helping your dog to sit still and pose for photos or even do a trick or two. Squeaky toys are always a great hit and help encourage your pet to make some of those adorable, playful expressions. Toys and treats are also a great way to get your pup to look at the camera.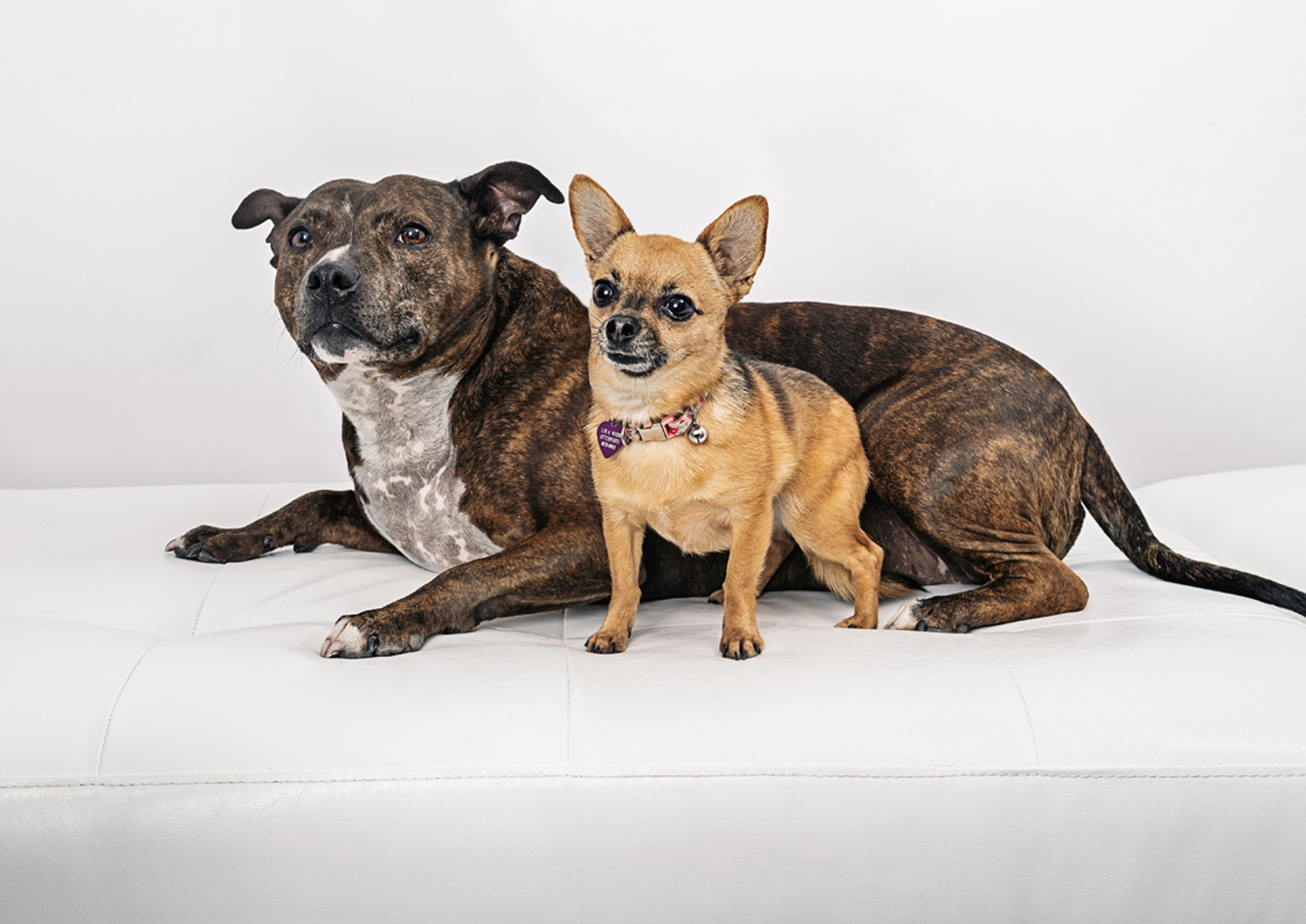 Brush up on basic commands.
Getting great photos will partly depend on how well your dog obeys basic commands. So take some time in the weeks before your session to brush up on sit, stay, down, and any other training commands your pup knows. However, if your dog doesn't know any of these commands or is just very excited during your session to listen, don't worry! We know how to deal with any breed or personality, and we're willing to be patient and work with you and your dog to get some great images.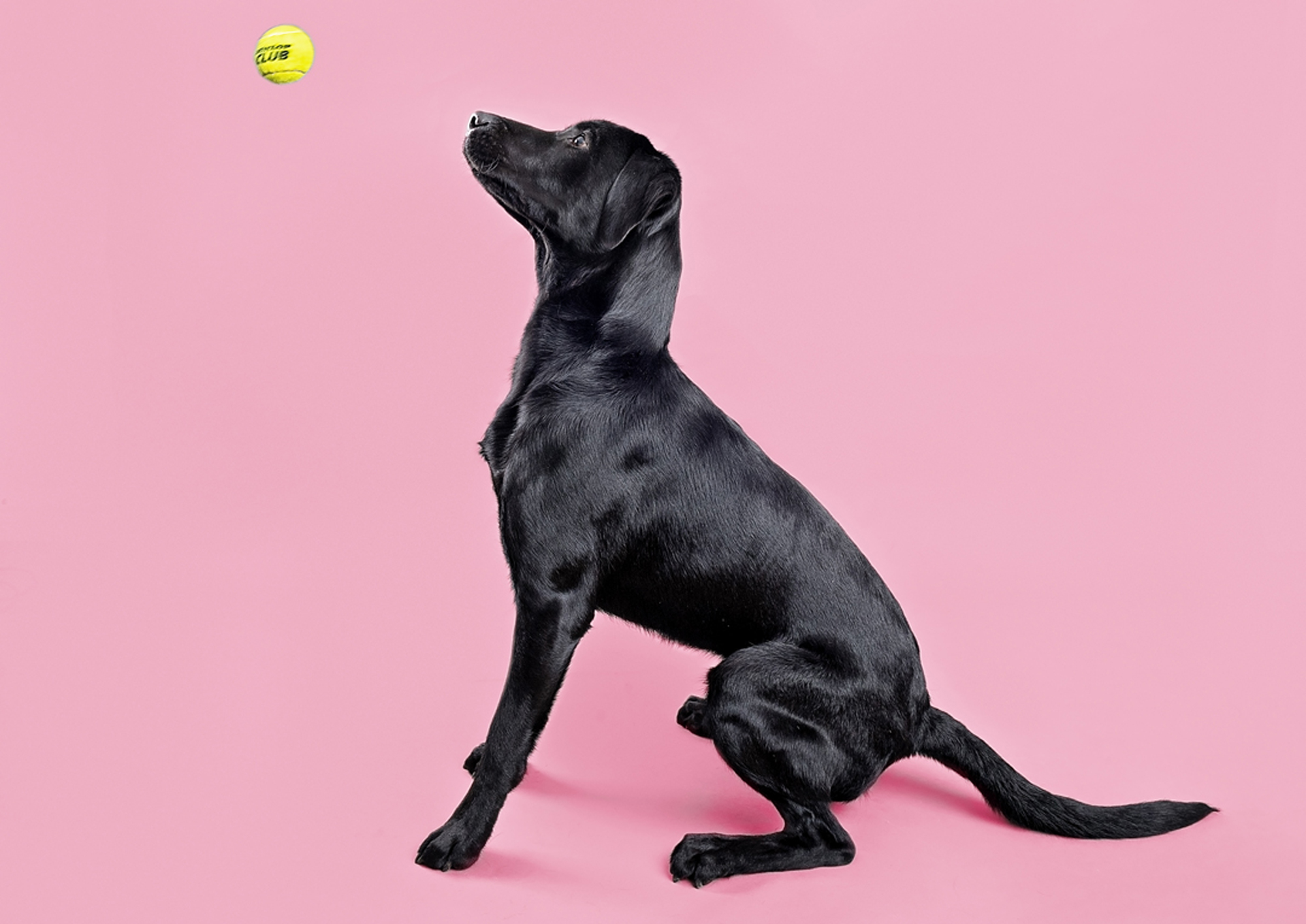 Choose your own outfit
.
While this photoshoot may be all about your dog, you want to look good too! Take some time to pick out your own outfit: something casual and comfortable that will easily allow you to move around and play with your pet. As far as shoes, go for something comfortable for walking, like a nice pair of sneakers. You want to feel comfortable but also look good in photos. If you're not sure what to wear, don't be afraid to ask!
Check out our Blog Post What to Wear for family photos with your pet
Talk to your photographer
.
If your dog has any behavioural issues or anxieties, let me know ahead of time so that I can be prepared. This can be especially important when choosing a locations photoshoot. Good things to know are if your pet has any specific fears, like traffic noises or other dogs, that could affect where we want to shoot.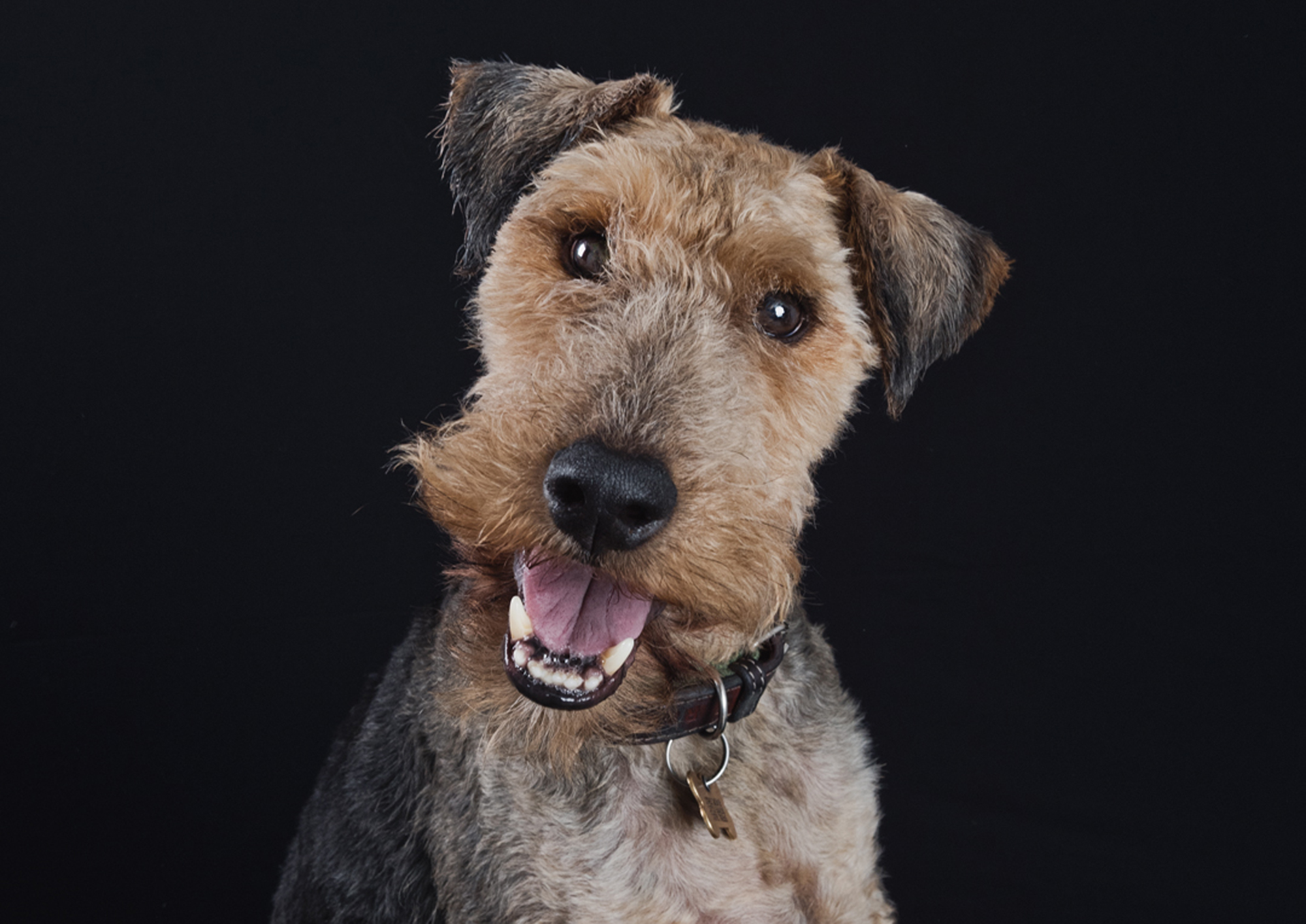 Be patient
We get it—you paid for a professional photo session, and you want some fabulous images of your pet to hang on your walls and share with family and friends. It can be frustrating when your dog just isn't cooperating, won't pay attention, or even actively ignores commands. Or maybe your dog is timid and won't show off the charming personality they have at home.
Regardless of your pet's personality, we will get photos you'll love. Just relax, have fun, and trust us! We've worked with every kind of dog, from the anxious to the over-active, and sometimes all it takes is a few treats and a whole lot of patience to get the photos you want. So, if your dog is acting up, don't yell at them or use a stern tone. Let's just keep things light and fun. Trust me; your photos will turn out great!
Interested in finding out more about booking a pet portrait session with me click here.
I'll explain how the sessions work, what to expect and get ready for your dog's photoshoot.
Pricing for a pet photoshoot click here
I'll talk you through how much a pet session cost and the products available to purchase.
Check out the pet gallery click here